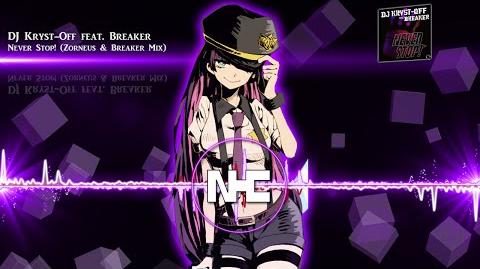 HandzUpNightcore
https://www.youtube.com/user/HandzUpNightcore/
Section heading
Edit
HandzUpNightcore is a Nightcore-based Youtube channel that originated in late 2012. His intentions when starting his channel were to share the music and artists that he loved with the world. It wasn't until January 2013 that HandzUpNightcore created one of his most successful and known-for contributions to the nightcore community; his monthly Top 10 Hands Up! Tracks mixes. Each of which featured 10 songs that were released during that said month. After this idea was formed, HandzUpNightcore began keeping up with all of the latest releases in the Hands Up community, and followed their releases with supporting nightcore versions. He claims that he loves being able to support the artists and labels in the Hands Up community to the best of his ability, and to do his part to get the genre well known and loved again by many others. "I keep a list of all the HandsUp releases and buy them when they come out; then nightcore them for promotion of the original artists and labels.  Some call it stalking the music industry, I call it; not stalking." as quoted by HandzUpNightcore himself. In May 2014, HandzUpNightcore cancelled his long streak of monthly Top 10 mixes without any warning. He uploaded previews for the May and June 2014 mixes, and even a sneak preview for what to expect from July, but none were ever released. HandzUpNightcore tends to avoid speaking about the topic, but he at once point in time mentioned that the monthly mixes were outdated and not as enjoyable to make anymore. At this same point in time he also mentioned that he plans to come back in 2015 with a 'special' surprise.
Social Database
Edit
HandzUpNightcore's direct social links can be found below
https://www.youtube.com/user/HandzUpNightcore/
https://www.facebook.com/NightcoreHandsUpCentral
https://plus.google.com/+HandzUpNightcore
Ad blocker interference detected!
Wikia is a free-to-use site that makes money from advertising. We have a modified experience for viewers using ad blockers

Wikia is not accessible if you've made further modifications. Remove the custom ad blocker rule(s) and the page will load as expected.