Night core Braveheart is a 2013 song when they sing from YouTube because a four piece of a British girl group named Neon jungle. but they have a video on it you should watch it. so much videos in YouTube. but its not about the original. so its the song by neon jungle.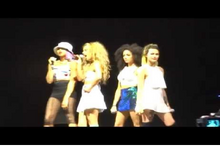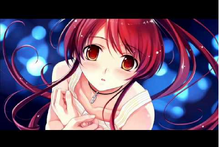 Ad blocker interference detected!
Wikia is a free-to-use site that makes money from advertising. We have a modified experience for viewers using ad blockers

Wikia is not accessible if you've made further modifications. Remove the custom ad blocker rule(s) and the page will load as expected.