drive me crazy is a song when nightcore sing it. but they show the album when since in 2012 and they have a sexy album.
a girl wears a sexy dress, high heels shoes and a cuts her hair. but she in the album of the photoshoot and she gonna be a star when she is cute and but she can never give up but first she got the biggest plan of her style and she got the power. now she has wings on her back and she can get in her body and she can never be the same thing. she don't ever be in her life.
drive me crazy
250px
Nightcore
Released
Jan 5 2012
Recorded
anime billboard chart
Label
Sakura records
Produced by
troy ja and nightcore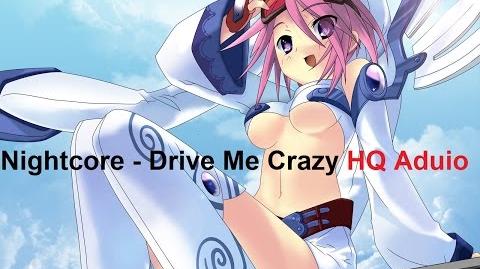 Ad blocker interference detected!
Wikia is a free-to-use site that makes money from advertising. We have a modified experience for viewers using ad blockers

Wikia is not accessible if you've made further modifications. Remove the custom ad blocker rule(s) and the page will load as expected.